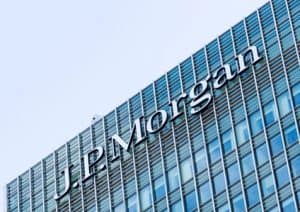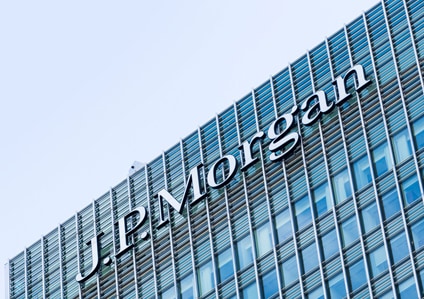 Every dollar spent on technology at JP Morgan Asset Management is having to be justified with a return on investment due to cross-department competition for funds, according to the investment operations head.
Despite being one of the largest asset managers in the world, the operations side of the business is still going up against other parts of the business to secure funding for its technology developments.
Marion Mulvey, head of investment operations, EMEA, JP Morgan Asset Management, explained that it's not just a case of "you get what you got last year".
"We're trying to justify technology spend against other businesses…so you have to fight for your dollars," said Mulvey, speaking at the InvestOps conference in London.
"I can have ringing in my ear 'what's the ROI?'. It's competitive to get your hands on the dollars, you are in there fighting for your tech for the next year. Sometimes there is a very obvious ROI. We have four systems to manage investment guidelines and we want to get to one, that's an obvious ROI."
"I think where it gets harder is the other factors – I will have less errors because my environment is less complex, I know it will make life better but it's harder to argue a tangible benefit. It isn't always a straight ROI so you have to be more inventive about how to get spend justified."
Mulvey's comments came during a panel discussion about where the buy-side should focus their time, money and energy to best meet the growing demands of the business.
The outcome from the panel was a large focus on technology and people. The consensus was that the agility of people is more important than the agility of tech supporting them.
"On the investment management side, there is more and more interest in ROI, but also, do you have the adequate amount of people, resources and skills to deliver?" said Karin Van Baardwijk, COO of Robeco. "It doesn't mean that we are not spending money on the people any more."
Van Baardwijk said that people need to remain to oversee the providers. Skills are changing, she added, highlighting a need for data scientists or upskilling.
The post 'We're fighting for every technology dollar' says JP Morgan AM's investment operations head appeared first on The TRADE.